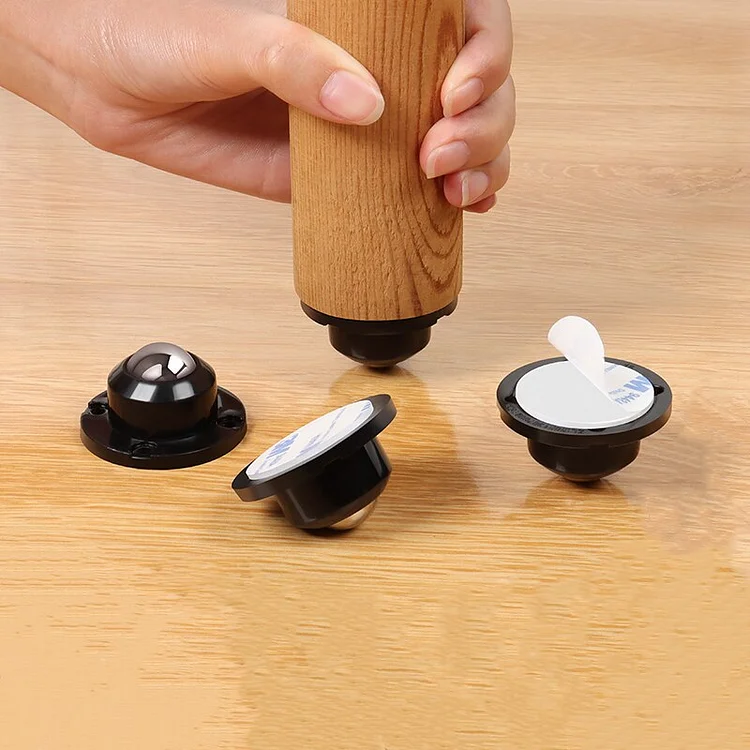 Introducing the Ultimate Solution for Effortless Furniture Moving!
Struggling to move heavy furniture around your home? 😩Tired of straining your back and damaging your floors?
Say goodbye to the hassle and hello to the ultimate solution: 🔥 GlideMax 360!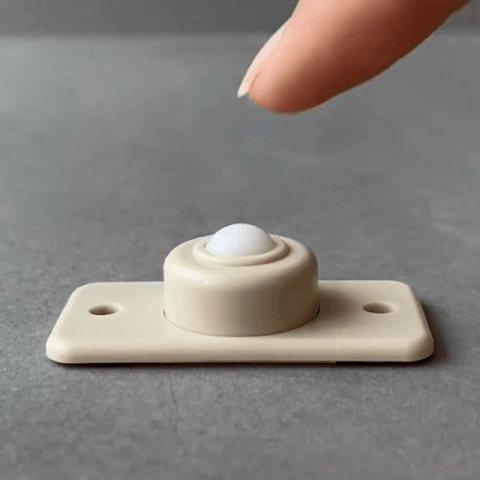 Are You Tired of Struggling to Move Heavy Furniture?
Dragging, lifting, and pushing heavy furniture can be a back-breaking task.
Wouldn't it be amazing to have a simple and convenient solution to effortlessly move your furniture wherever you want? Look no further!
GlideMax 360 is here to revolutionize the way you move heavy items! 🚀💪
Experience the Benefits of Effortless Furniture Moving
With GlideMax 360, you unlock a world of benefits:
360-Degree Rotation: The innovative design allows for smooth and easy movement in any direction. Effortlessly navigate around corners, tight spaces, and obstacles with precision. 🔄🕺

Heavy-Duty Construction: Built to handle the toughest furniture, GlideMax 360 is made from durable materials that can support substantial weight. Move sofas, cabinets, beds, and more without worrying about damage or strain. 💪🏋️‍♂️

Floor Protection: The specially designed wheels are gentle on your floors, preventing scratches, scuffs, and dents. GlideMax 360 ensures that your hardwood, tile, or carpet flooring remains in pristine condition. 🛡️🏠

Versatile and Multi-Surface: GlideMax 360 works seamlessly on various surfaces, including hardwood, tile, carpet, and even uneven surfaces. No need to switch equipment or worry about compatibility. It's the ultimate all-in-one solution for all your furniture moving needs. 🛋️🔁

Time and Effort Savings: With GlideMax 360, moving heavy furniture becomes a breeze. Save time and energy by gliding furniture effortlessly, eliminating the need for multiple people or complex moving equipment. Spend your valuable time on more important things! ⏰💨

[Easy To Use] All you need to do is attach the seamless adhesive to the pulley and place the pulley on the bottom of the box for 24 hours to use it. Smooth pulley let heavy objects is no longer a worry!
Package Includes:
8pcs / set x Universal Adhesive Type Pulley