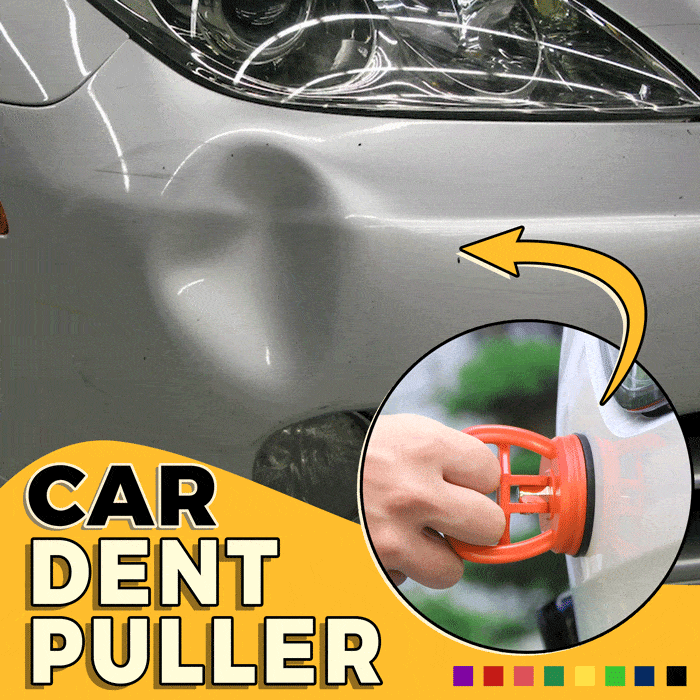 Say goodbye to your car dents, easily and with fast results!
Fixing dents and dings no longer has to be back breaking work or expensive trips to the auto body shop.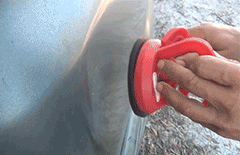 QUICK AND EASY FIX
This car dent puller saves you the hassle of spending
unnecessary time and money
at the repair shop
Instantly
pull dents and dings
back into place
, making your car look
as good as new!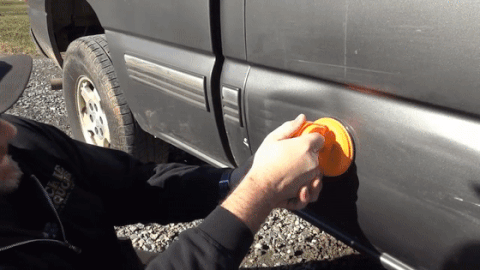 POWERFUL SUCTION
This car repair tool is designed to handle the heaviest of burdens and can control up to 110lbs in force. Its spring-loaded locking handle will allow you to pull out any flat surfaced dent, no matter how stubborn.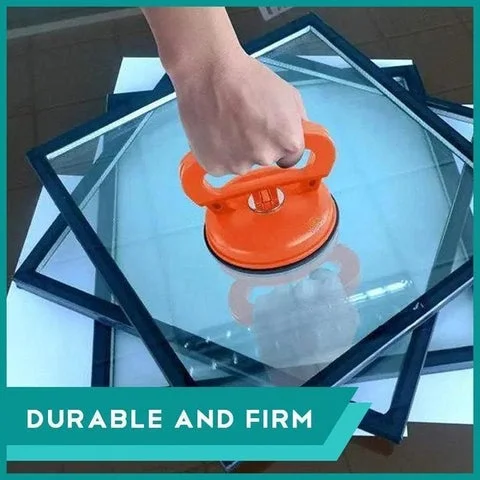 DEPENDABLE, PORTABLE PULLER
Made from durable aluminum alloy, the handle and body of this puller is firmly welded into the suction cup, ensuring that there will never be any breaks or disconnects. The bottom suction cup is made of heavy-duty, high-strength natural rubber.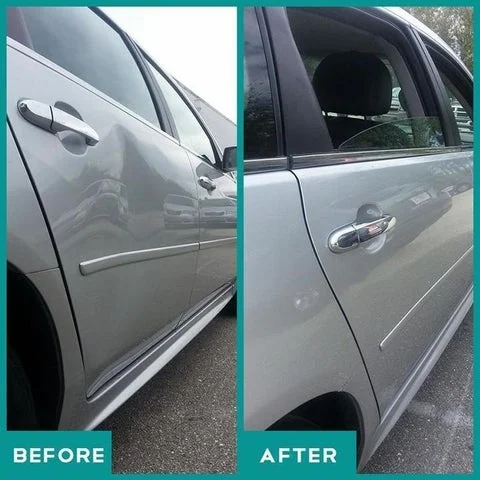 EASY OPERATION
This mini car repair puller features a single stroke pump action for convenience. You do not have to be a mechanic to know ho to use this tool. It's simple design allows for anyone to easily use it.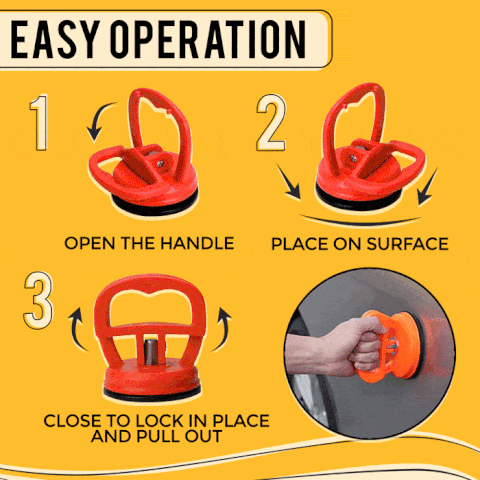 HOW TO USE
1. Open one of the handles
2. Place dent puller in the center of the damaged area and push into the dent. The suction cup should almost be flat against the dent (must be a flat surface).
3. Push handles together to lock the dent puller into place.
4. Pull the dent puller with slow and even force, making sure to not twist the suction cup.
OUR GUARANTEE
If, for whatever reason, you did not find the quality of this product satisfactory, you can return it within the first 30 days undamaged for a full refund. Our main goal is to keep all customers happy through consistent product integrity.