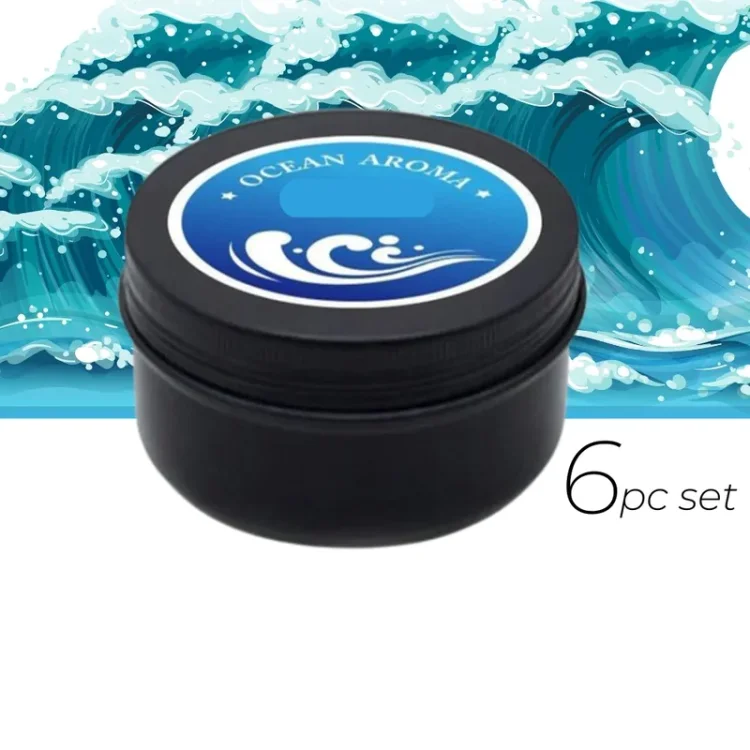 Need to refresh your car's scent?
Our Scent Refills are easy to use and come in a range of long-lasting scents, including Ocean, Cologne, and Jasmin.
Easily refresh your car's scent by replacing the old refill with a new one. With our convenient refill packs, you'll never run out of your preferred fragrance. Order now and enjoy a pleasantly fragrant vehicle.
Package includes: Freshener Tablets 6 pcs
fragrant slices Net weight per piece: 4 (g)
fragrant slices Shelf life: three years