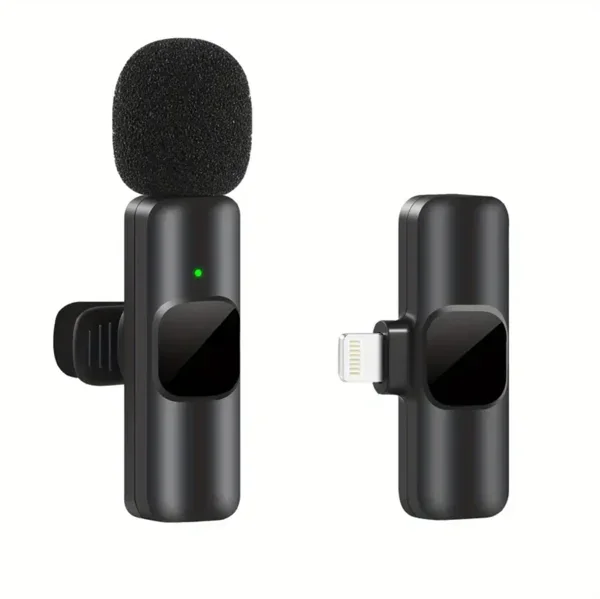 *LIMITED STOCK AVAILABLE*
Elevate Your Video Content with Exceptional Audio Quality
Revolutionize your TikTok, YouTube, and Instagram videos by leveraging the supreme audio capabilities of the globally-renowned wireless phone microphone. Experience unprecedented enhancement in your content quality, and ascend to unparalleled heights in digital content creation.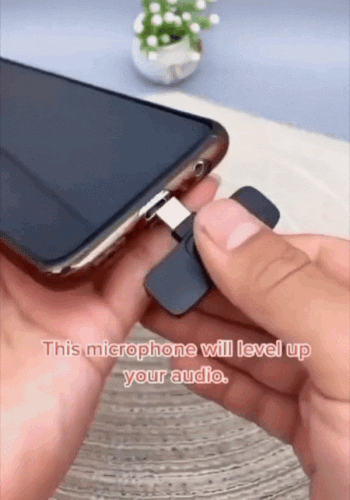 Experience the Ease of Effortless Wireless Connectivity
Instantaneously establish a hands-free connection with any phone or tablet in under 15 seconds. With no need for adapters, it's a seamless process that lets you concentrate solely on crafting stunning content.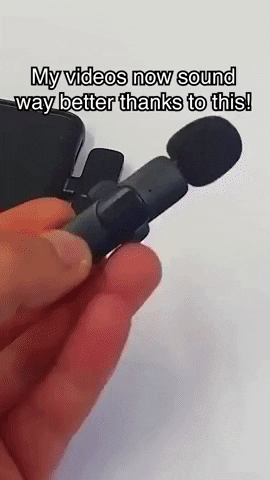 Uncomplicated On-The-Go Recording, Anywhere, Anytime
✔️ Reliable Clip-On Design - Secure it for convenient hands-free recording.
✔️ Rapid Connection - Simply plug in and commence your recording journey.
✔️ Long-lasting Battery - Offers an impressive 6 hours of continuous recording on a single charge.
✔️ Cutting-Edge Noise Suppression - Employs 360-degree beamforming microphones for professional-grade audio.
✔️ Optimal Recording Distance - Provides a reach of up to 50-65 feet for versatile recording options.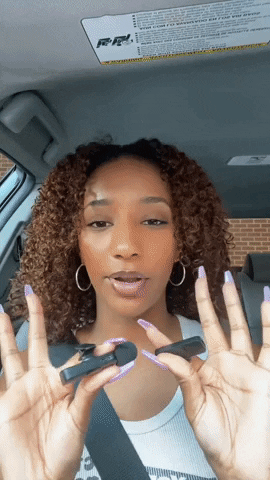 Don't Miss Out!
There's almost 100,000 influencers using the Wireless Mic. Due to this high demand, we often sell out so please be patient with us as we try our best to keep up with demand. For any other questions or inquiries please contact